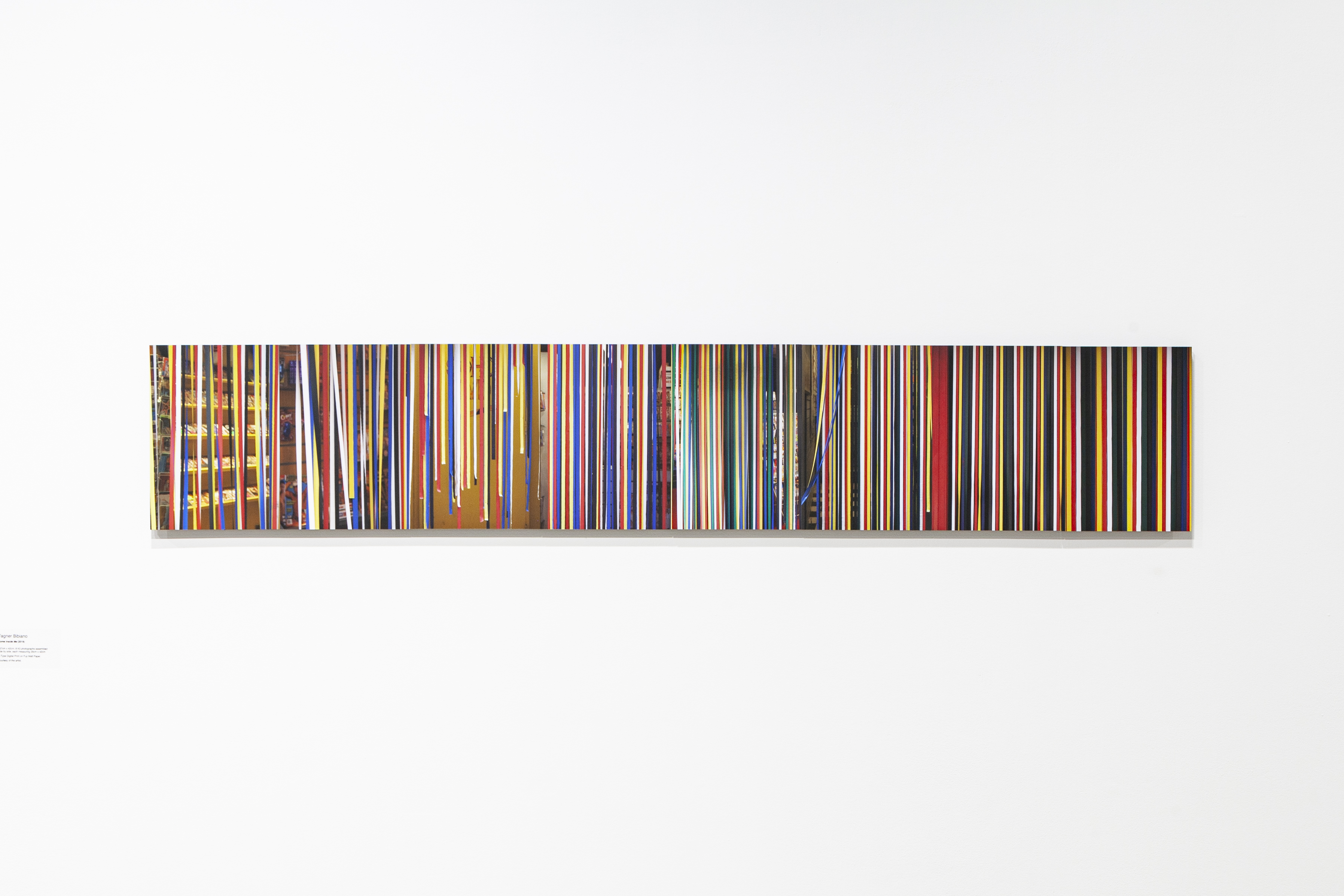 Fagner Bibiano
Come Inside Me
2019
C-Type Digital Print on Fuji Matt Paper
237cm x 42cm; 8 A3 photographs assembled side by side, each measuring 29cm x 42cm




Fagner Bibiano

From the Bathhouse
2014
C-Type Digital Print on Fuji Matt Paper
127cm x 101cm







Fagner Bibiano

Out of the Bathhouse (3)
2015 to present.
C-Type Digital Print on Fuji Matt Paper
127cm x 101cm







Fagner Bibiano

Undercover
2013
Grey linen hardcover artist book
28cm x 21cm, 18 pages








Fagner Bibiano

Of Black Holes and Other Glories
2013
Black leather hardcover artist book
28cm x 21cm, 12 pages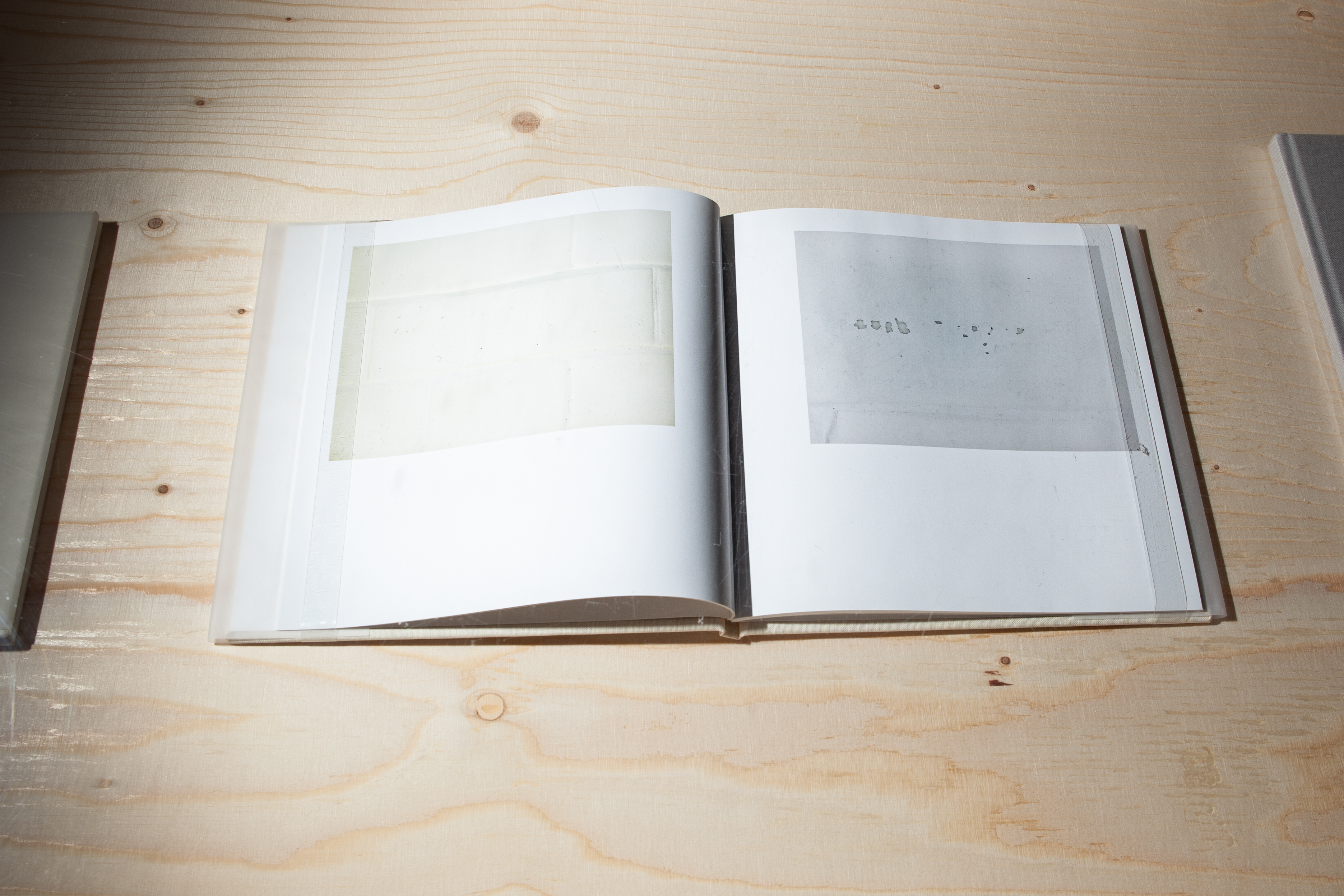 Fagner Bibiano

Gentlemen
2016
White linen hardcover artist book
19cm x 19cm, 18 pages


Photographs courtesy of the Glenn Michael Harper



Bio



Fagner Bibiano is a teacher of Fine Art and Photography in London. His practice-based PhD research explores how photographic representation mobilises desire through the gaze. Informed by the work of Jacques Lacan, the research investigates what it might mean 'to come out' through photographic practice, considering aspects of secrecy as activators of desire in looking.

Fagner's research begins by exploring the notion of the obscene according to the Greek etymology of the term on 'skene' (meaning 'off-stage'), where actors perform violent parts of Greek plays out of sight from the audience. The work takes this notion and explores places in London where anonymous encounters take place out of the 'public's sights', such as sex shops, newsagents, gay bathhouses, sex clubs and a public toilet.